I can't believe the bullshit I continually hear from the demorats. It has been shown that there was no quid quo pro, yet they continue harping that President Trump held up our hard earned money, unless the Ukraine investigated Biden.
Why are these people so stupid? At the time, Biden was not even running for president, so how did Trump do this, in order to investigate a political opponent? If Biden was not running for President at the time, who was the Political Opponent?
Don't fall into the trap of believing the demorats. Whether you like Trump or not, don't fall for lies, and start quoting what they claim Trump did. It has all been a lie!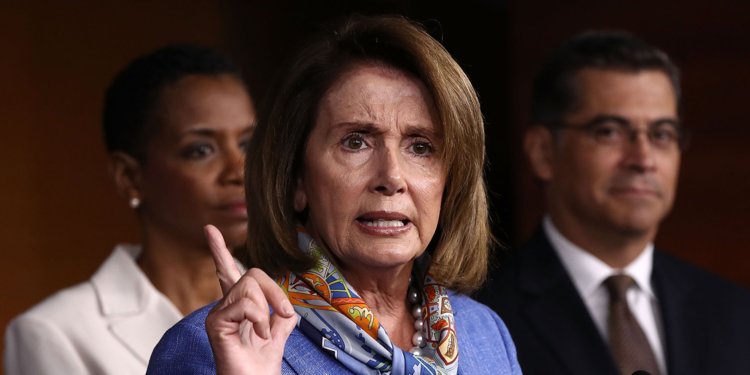 The people moving to impeach Trump, are democrats that for years, and years, and years, have received kickbacks and laundering money. How do you think that Congressmen and Senators became rich from serving in office? It is not a job that you are supposed to get rich from! The illegal acts of Pelosi, Ratner, Chucky Schumer, Shitfy-Schiff and the others, working with the Ukraine, and stealing part of our tax dollars that had gone for foreign aid.
Only a fool would believe anything other than the only crime Trump has committed, is bringing jobs back to our country, giving power back to the people, and loving America. Those seeking to impeach, have to impeach to keep from being tried for treason. The tyranny must stop, and the sheeple must awaken before it is too late.
I keep hearing "the rule of law" and "no one is above the law", all the while the kickbacks these people have been taking, are moving for impeachment, to keep from losing their gravy train, and getting rich of our hard earned money!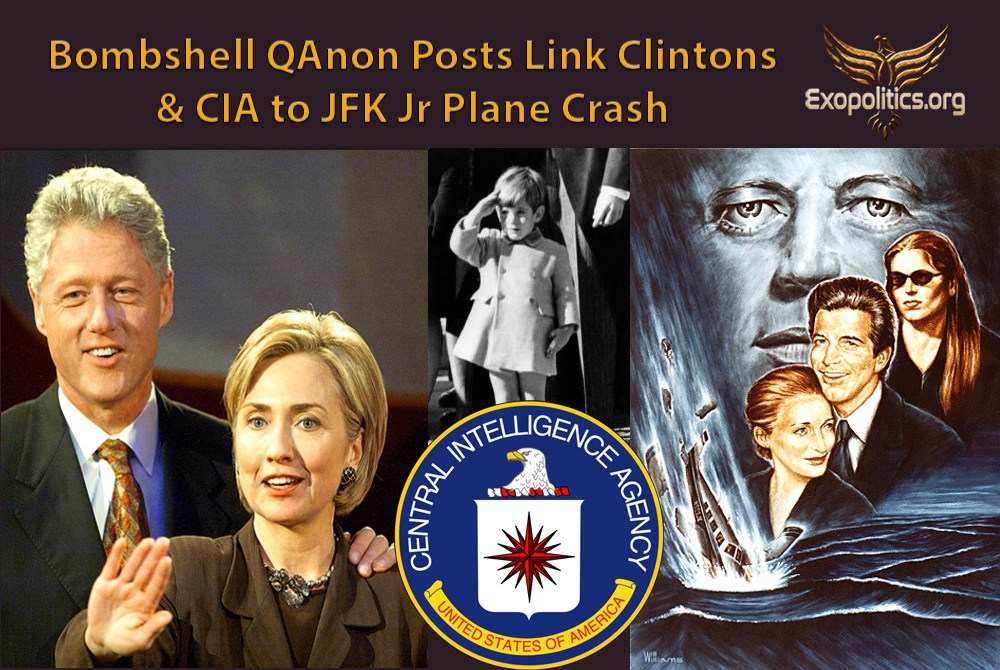 The Ukranians got the money, it was not withheld, and it has been proven that Trump has given the Ukraine much more than Obama ever did. There has been no abuse of power. This president was a duly elected president, and since before he was sworn in, those impeaching him have been petrified that they will be called out for their crimes against us and our country. Those who are impeaching Trump are treason traitors and should be tried for treason.
Everything that they claim Trump did, is exactly what they had done. It is a sick joke meant to remove a President that was duly elected.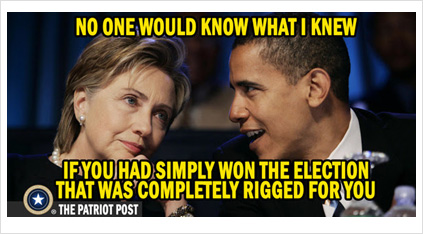 Do you really, for one moment think that Obama would have left so many judge positions open, if they weren't sure that Hillary would win the election? Think about it. They already had magazines with Hillary's picture as the first female president on the cover.
Enough American people had awakened to duly elect President Trump, and Trump derangement syndrome popped up its ugly head, and prior to Trump even being sworn in, the demorats had already begun planning on how to impeach him. The demorats do not care what we want, or who we elect, they have too much power, and it is time to change that!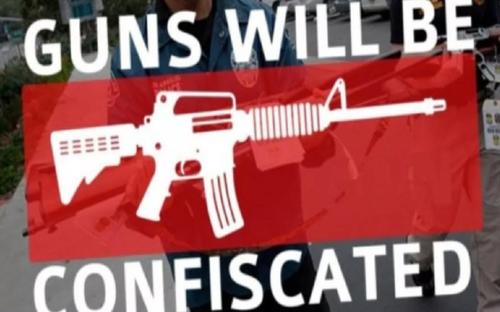 They keep harping on the Oath of Office. But these assholes also swore an Oath, to uphold and honor the Constitution. Trying to do away with the First and Second Amendments is not honoring and upholding the Constitution. They are removing our rights as quickly as they can. They are brainwashing our children, and throwing false flags out every chance they get.
Sheeple awaken, before it is too late!