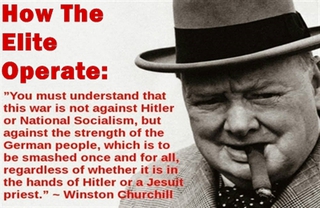 I had been doing so much better about keeping up with my blogs, until about this last week. I had not gotten back to posting as much as I had in the past, but was doing much better.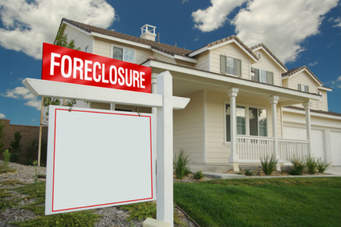 I have to admit though, every month, beginning the week before foreclosure hell (the day they auction the homes foreclosed upon), have been particularly hellish.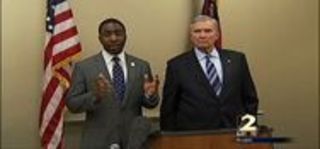 I guess for a while, no one I know was being foreclosed upon. But beginning last month, my friends began being sold at auction again. It had been a whole year until just these last couple of months. Then all of the sudden, properties that the banks had lost interest in, out of the blue, and with little or no warning, were sold at auction.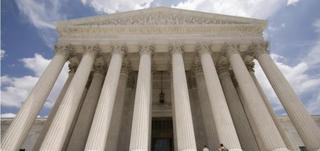 We all managed to stop two of the sales, those two were cancelled, but last month, one was lost to foreclosure, and it took a lot of work to get cancelled, the two that were cancelled.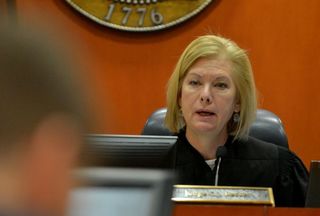 So, even though there may not be the number of foreclosures every month that there had been for a long time, looks like the banks have managed to get lined up, these companies, that will purchase damn near any house at auction. These companies that want to turn around and rent you your house they just purchased at foreclosure.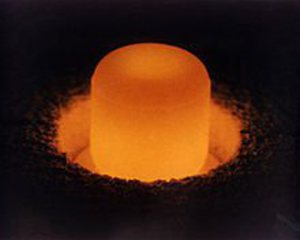 I told everyone, back in 2008-2009 when Goldman Sachs' sorry ass said that "only the rich should own houses, everyone else should be renters", that this is what could be expected. Yes, it took another 8 years for it to happen to this scale, but it is here, and it won't be going away, till they get every one of our homes.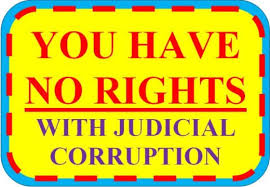 I have watched foreclosure sales every month since around 2006, and all the properties that were fought for, and the banks, just kind of fizzled away without a lot of fuss, homes that they realized would be close to impossible to get the foreclosed upon owner to leave, now that they can work it out to where these rent home companies, are the ones that has to get rid of the previous owners of the properties.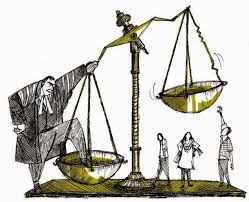 The banks see this as minor housekeeping, which they don't mind at all.