By: Sorcha Faal, and as reported to her Western Subscribers
https://www.whatdoesitmean.com/index4097.htm?cmid=dcfb8215-1c85-4192-a772-d7cb727a0f15
It is not the first time that American political leaders misjudged the true nature of a situation. In 1969, Kissinger advised President Nixon against de-escalation on the grounds that keeping U.S. troops fighting in Vietnam remained one of Washington's few bargaining weapons in its negotiations with Hanoi. Kissinger was wrong.  Washington gained nothing at the negotiating table with Hanoi by sacrificing more Americans in Vietnam after January 1969.
In view of Ukraine's bleak prospects of ever regaining lost territory and its deteriorating strategic health, Ukraine's future now rests in Russian hands. For Washington, there is a morally responsible and practical answer: Kiev should stop the bloodletting and make the best possible peace with Moscow it can. Unfortunately, for Washington this solution is unthinkable.
As long as Washington delivers cash, military assistance, and equipment to Ukraine, Kiev will fight its unwinnable war, and Washington's ruling political class will profit from the transfer of cash to the Pentagon and the U.S. Defense Industrial Base.
But Washington, its NATO allies, and Ukrainians will gain nothing of strategic value, while Russia is likely to grow stronger. That is a development Washington will regret.
[Note: Some words and/or phrases appearing in quotes in this report are English language approximations of Russian words/phrases having no exact counterpart.]https://www.bitchute.com/embed/lGdjGqgSP0vm/https://www.youtube.com/embed/JCR-Phtgx0k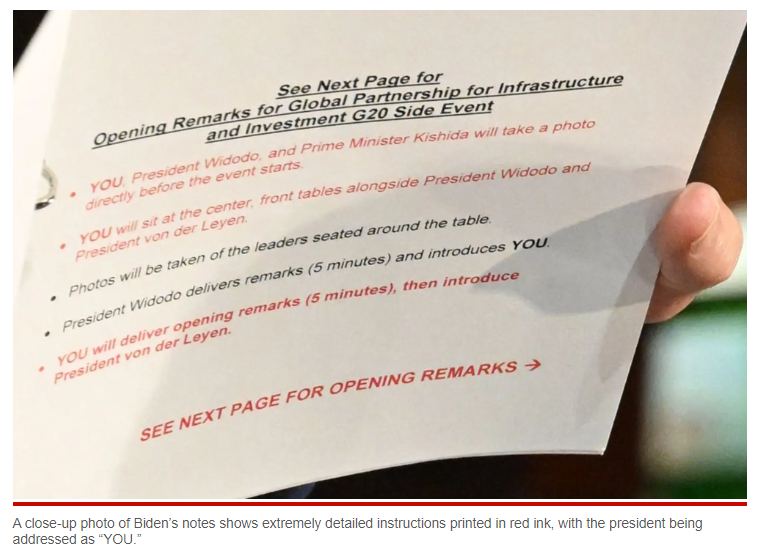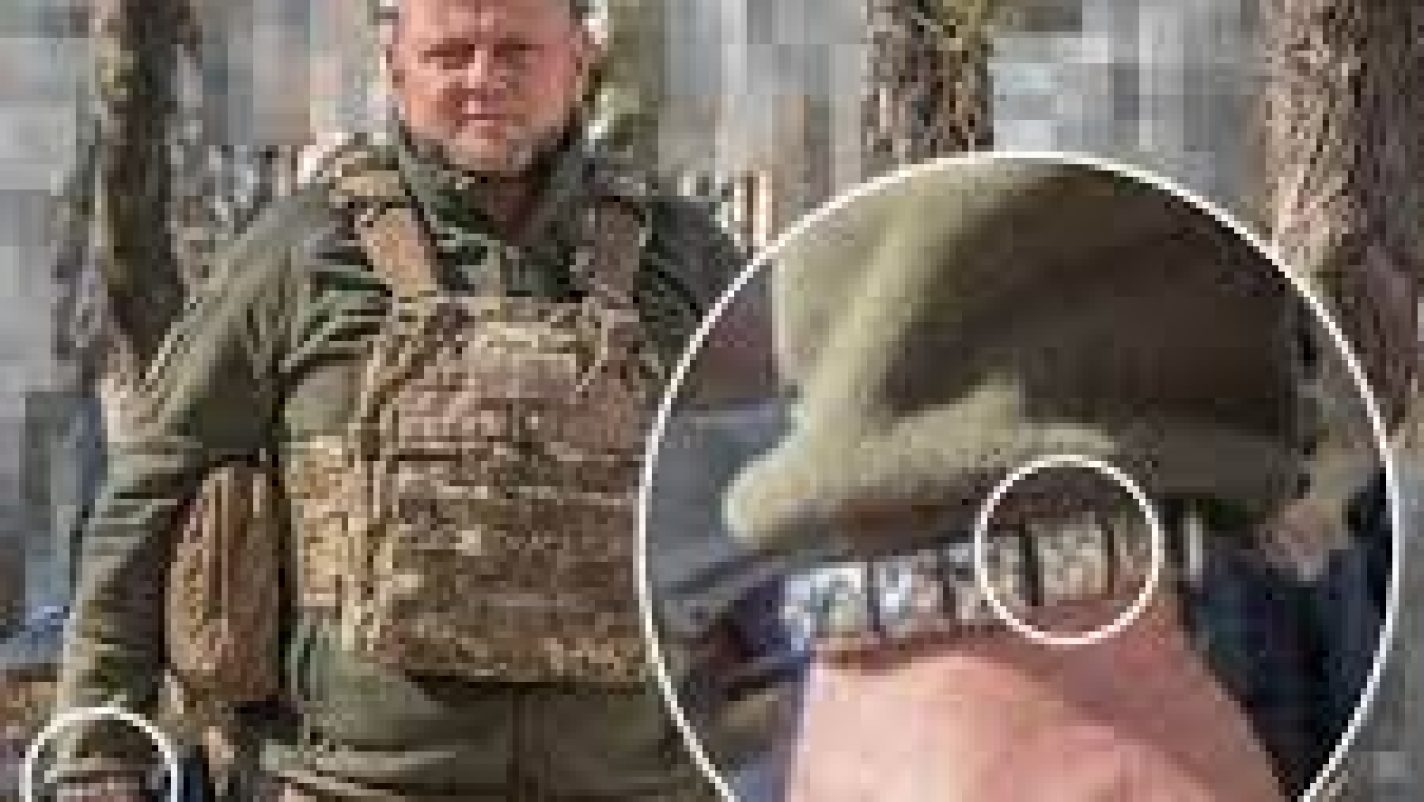 Americans are being led into an "Economic Valley Of Death" by a demented Biden who needs 'cheat sheets" to function (top photo) and a Ukrainian general who wears a bracelet with a Nazi Swastika (bottom photo).