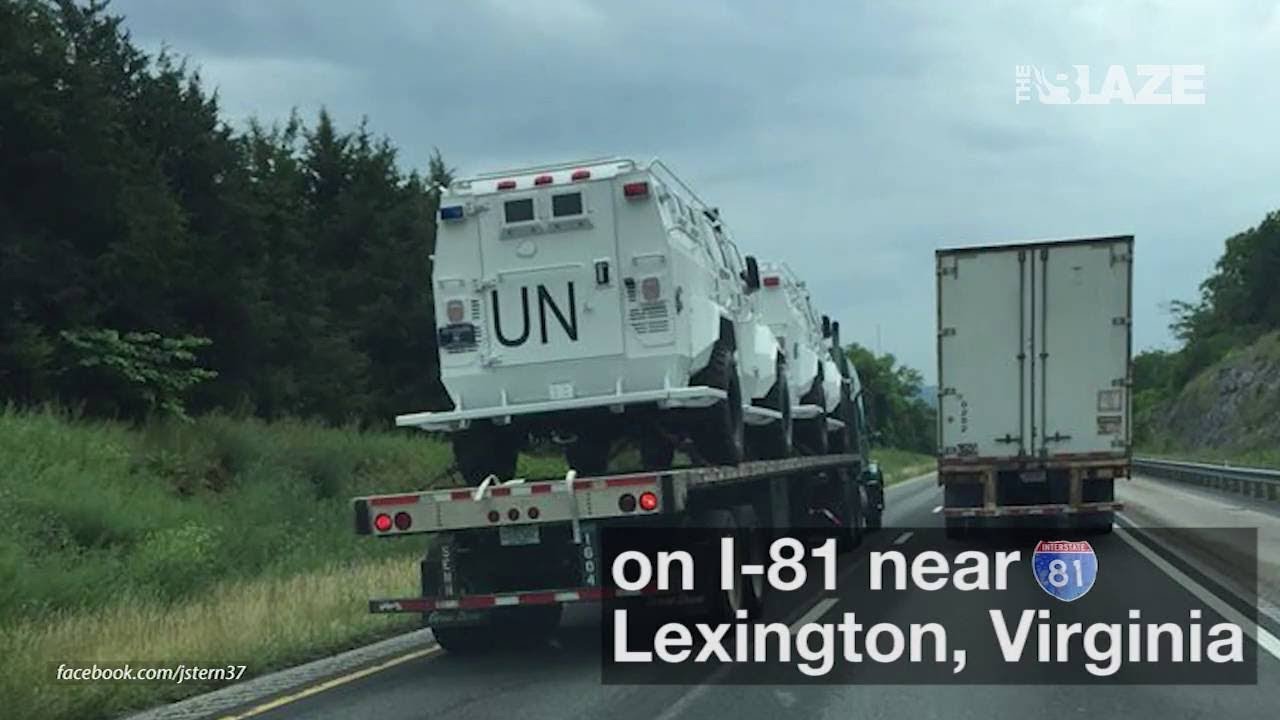 (Image result for image of THE USMCA, VIRGINIA & POSSIBLE DEPLOYMENT OF U.N. TROOPS BEING DEPLOYED IN VIRGINIA CONFISCATION)
THE USMCA, Virginia & Possible Deployment Of U.N. Troops Being Deployed In Virginia Confiscation
Monday, December 30, 2019 1:13
https://beforeitsnews.com/alternative/2019/12/the-usmca-virginia-possible-deployment-of-u-n-troops-being-deployed-in-virginia-confiscation-3708838.html
The laws are already written to work with the U.N.to confiscate guns from Americans.
Maybe with all the distractions, they were hoping the Watchmen wouldn't be able to keep up with their tactics.
Wrong.
Here are the latest updates on the current situation taking place in Virginia.
You may ask, "Why would the U.N. get involved, well if the previous video didn't explain it well enough for you, this video interview directly with the Virginia Citizens Defense League should help you see the rest of the picture.
I had the honor to interview the of the Virginia Citizens Defense League about the proposed unconstitutional gun laws in Virginia, what we can do to stop it, and how we can help them fight going forward.
Mrgunsngear Channel Virginia Unconstitutional Gun Law Update With VCDL President: What We Can Do
Respect to all the Virginia's Patriots, God Bless Patriots Everywhere.
"Why isn't the Supreme Court involved in protecting our Constitutional Rights?"
Guns & Gadgets LIVE with VCDL President Phil Van Cleave – VCDL.org
VCDL will be holding the most important Lobby Day Rally that we have ever had on Monday January 20th, 2020!
If you care about your gun rights in the slightest then it is vital that you show up at this rally!
VA AlertFacebook RallyWatch VA-ALERT or the Rally Facebook page for more details FAQ here
Buses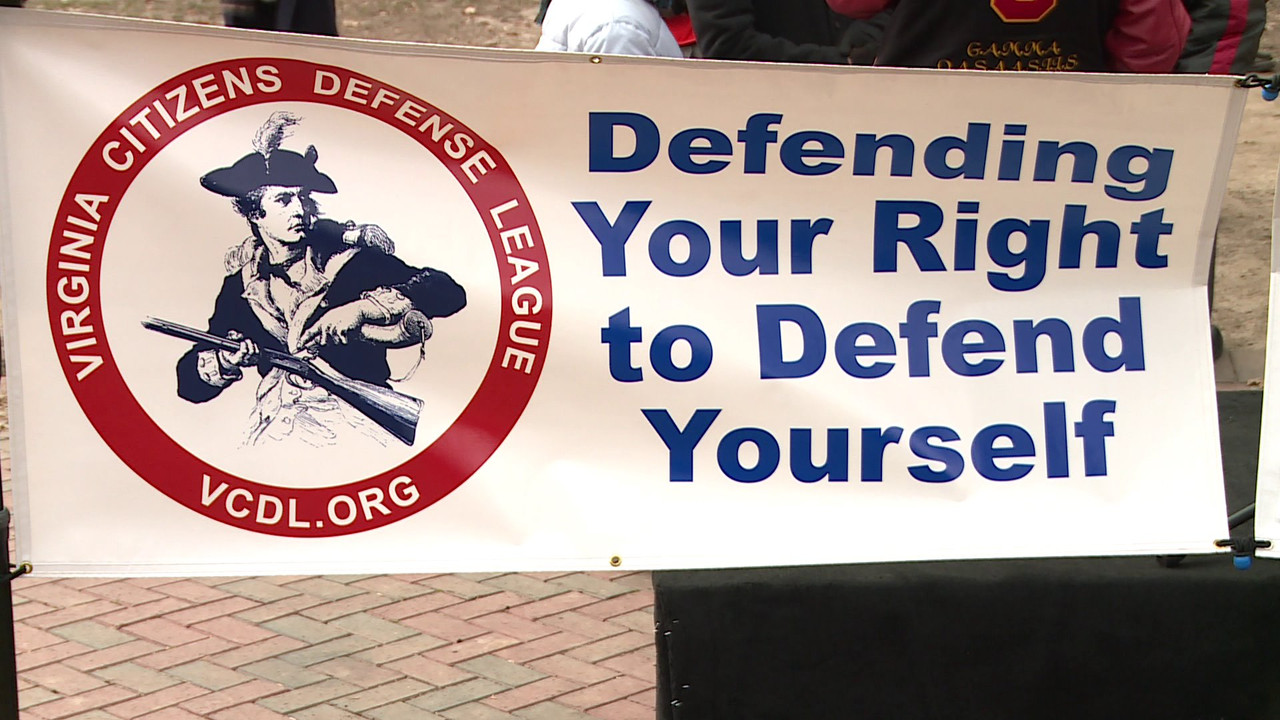 1. VCDL BUS CHARTERS TO LOBBY DAY
VCDL is chartering buses to Lobby Day on January 20. All seats are $35. All depart Richmond at 2 PM. Sign up through Eventbrite; links are listed below.
A donation of $35/person will *just* cover costs for the buses. If you want to donate more, please do. If you want to buy seats for others, please do. If you prefer to make a donation via PayPal (see vcdl.org/donate/pp) you may do so, but you will still need your Eventbrite ticket if you wish to ride the bus. If you donate via PayPal, please include a note to indicate purpose.
FINAL WARNING! Try THIS and You'll Throw Your Colloidal Silver Away! (Must See Doctor Video)
To donate a seat for another rider, use this link: https://www.eventbrite.com/e/donate-a-seat-on-a-bus-for-lobby-day-jan-20-2020-tickets-85874911171
If you want to pay by check, mail it to VCDL Treasurer, 19390 Beaver Dam Rd, Beaverdam, VA 23015-1350 – but you'll still need your Eventbrite ticket if you wish to ride.
Direct questions, if any, to bus@vcdl.org
Creed Fisher – If You Have A Right To Burn My Flag
——————————————————————————————————————————————————–