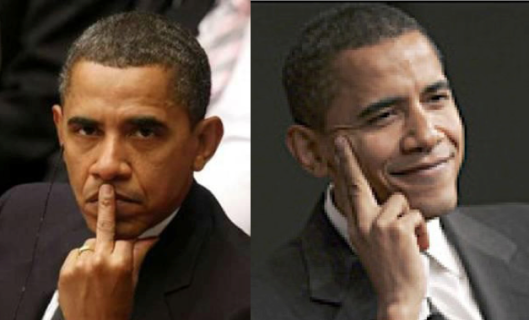 You know that just thinking bad things about Obama landed people in jail, and I don't know anyone who liked or voted for him. In fact, he should be in jail for numerous items he did.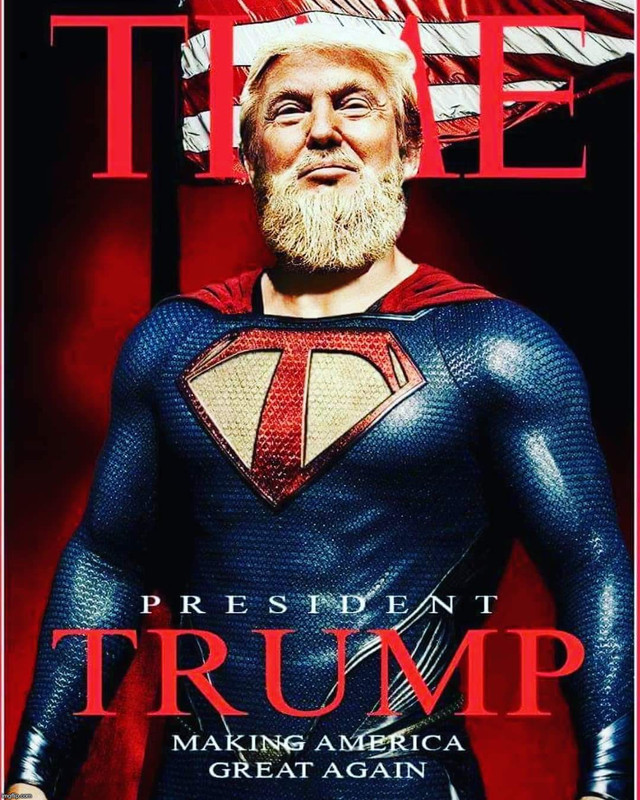 Trump on the other hand I voted for and like, and know many, that if they did not like him in the beginning, saw he was not full of shit, and came his way.
Yet, people are always threatening, and in fact, trying to kill Trump, and even saying it publicly does not cause them to land in jail.
Personally, the likes of Madonna saying that she had been thinking "a lot lately about blowing up the white house", the bitch should have been locked up.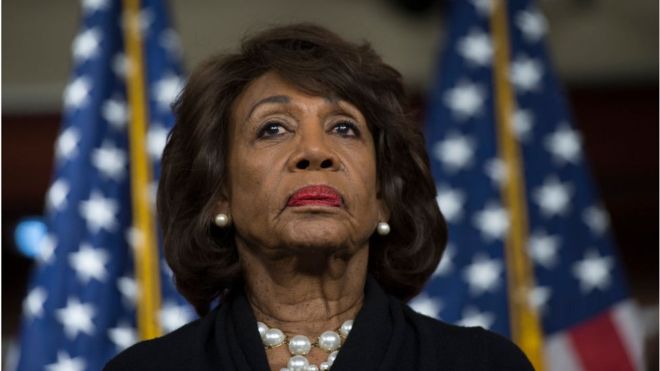 Maxine Waters and Nancy Pelosi should be there with the bitch, and Clinton should have been there back before the elections.

Since when, do people trying to get people to murder anyone not go to jail?  Dumb question, how many are on the Clinton's list of dead bodies?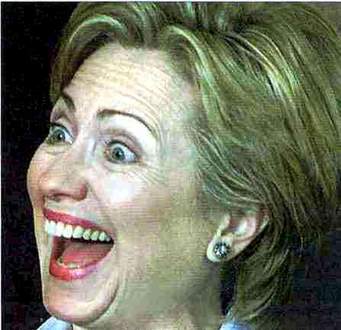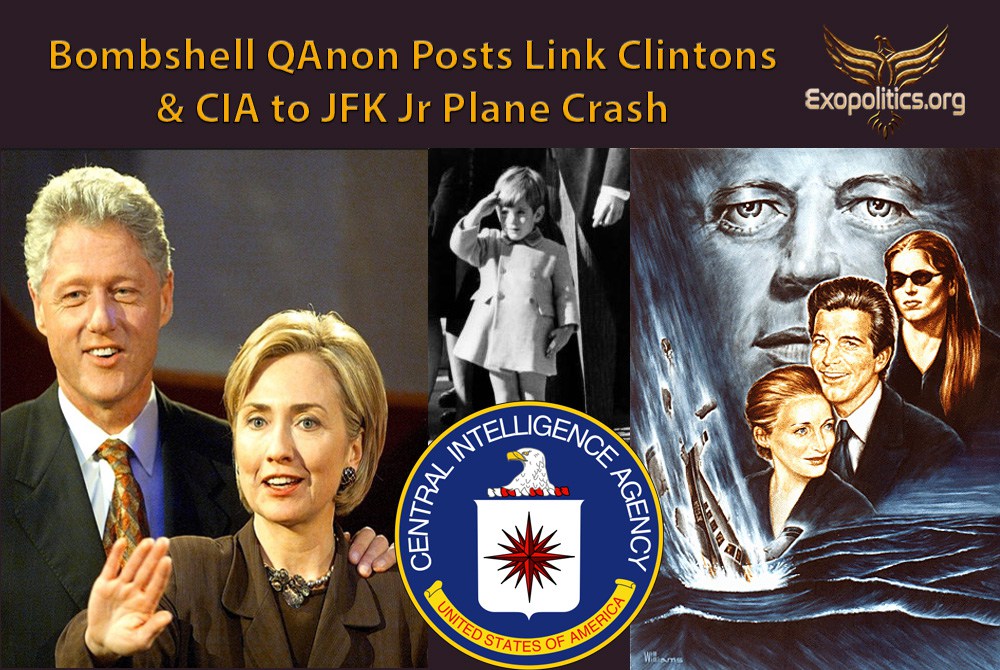 Especially when it is the US President they are trying to get murdered?
Same thing with riots?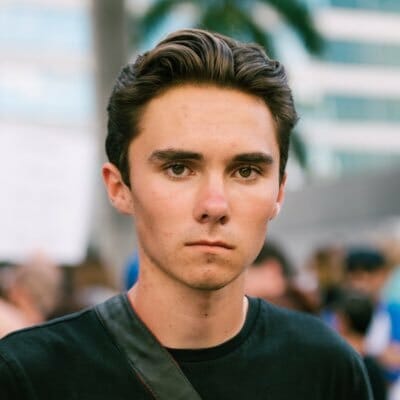 Since when does attempting to incite riots not an arrest-able offense?
The whole country is running amok with would be communists, at one time people like that were taken care of one way or another.
Yet, today, we have fewer rights than we have ever had.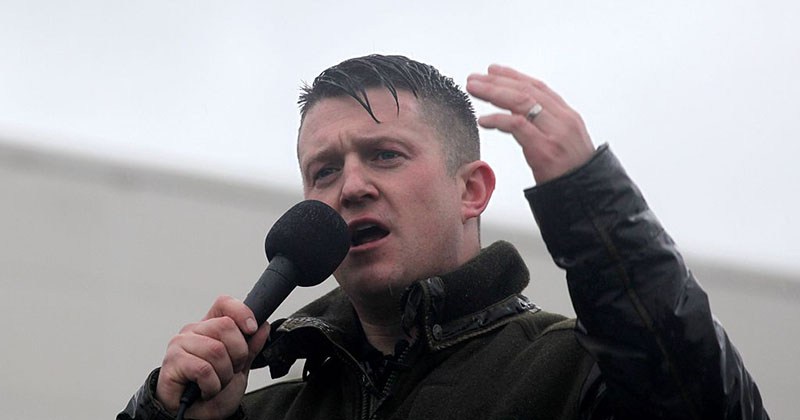 We have a news media that all of them should be fired and put on public display handcuffed and shackled. Can't believe a word out of their mouths.
We have alternative news sites being yanked off the internet, and social media idiots going from one side to other, scared they are going to lose their riches.
Then there are these ANTIFA screwballs.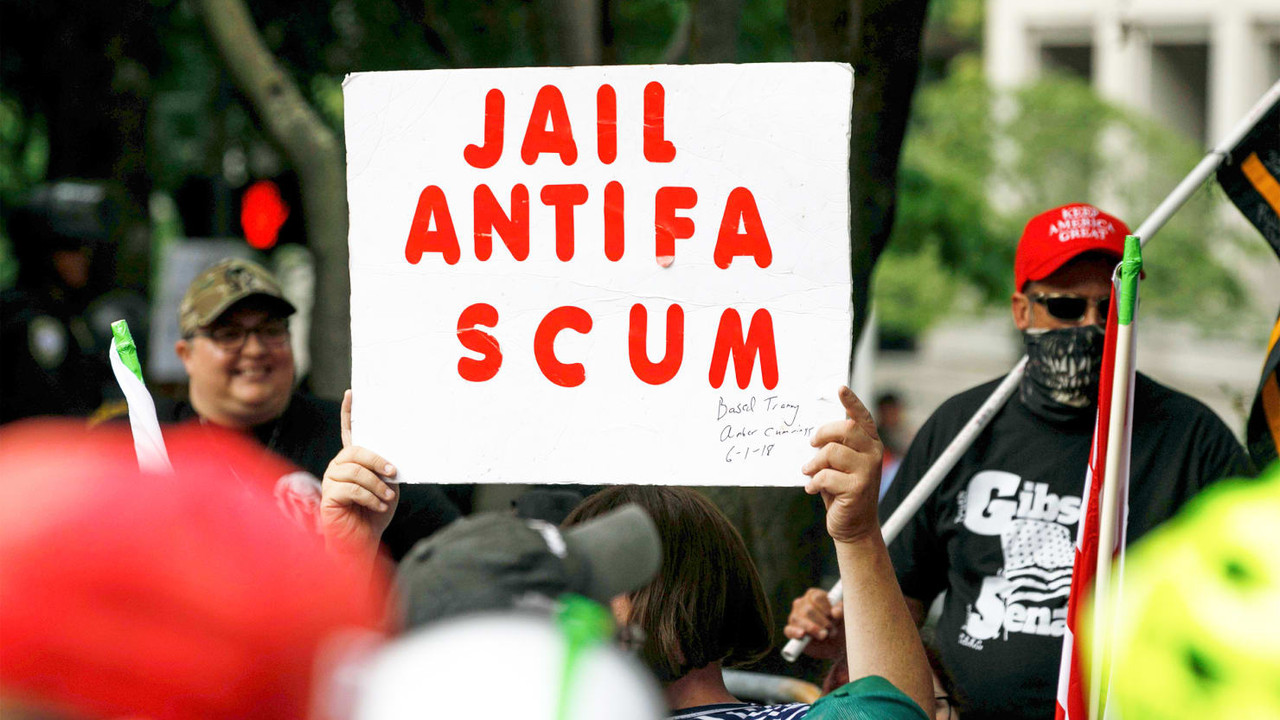 They hide who they are, go out and commit crimes, and the cops stand there with their sticks in their hands jerking off.
Hell, I remember the riots of the 60s when the cops came, they told you to leave.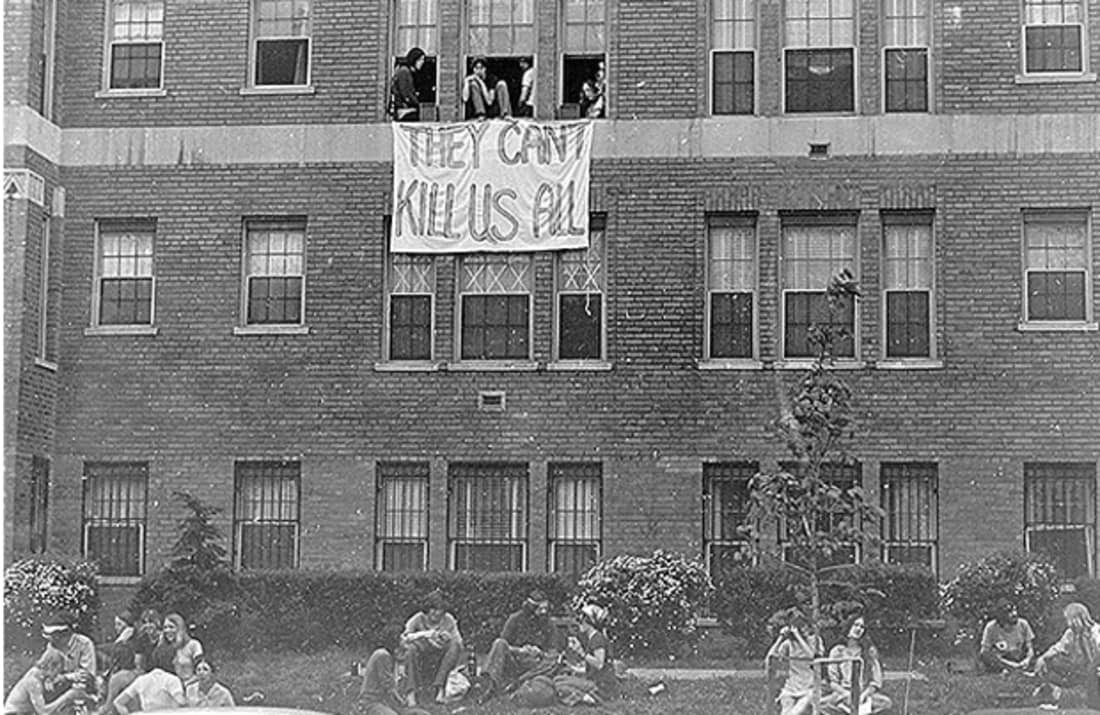 If the kids did not leave they would go to clubbing the whole lot of them.
Sometimes, they were shot at. They did not care race or gender, they would bat you down.
Then there are these idiots that are trying to tell kids that there are many different genders, and if they want to be a different sex, that is ok.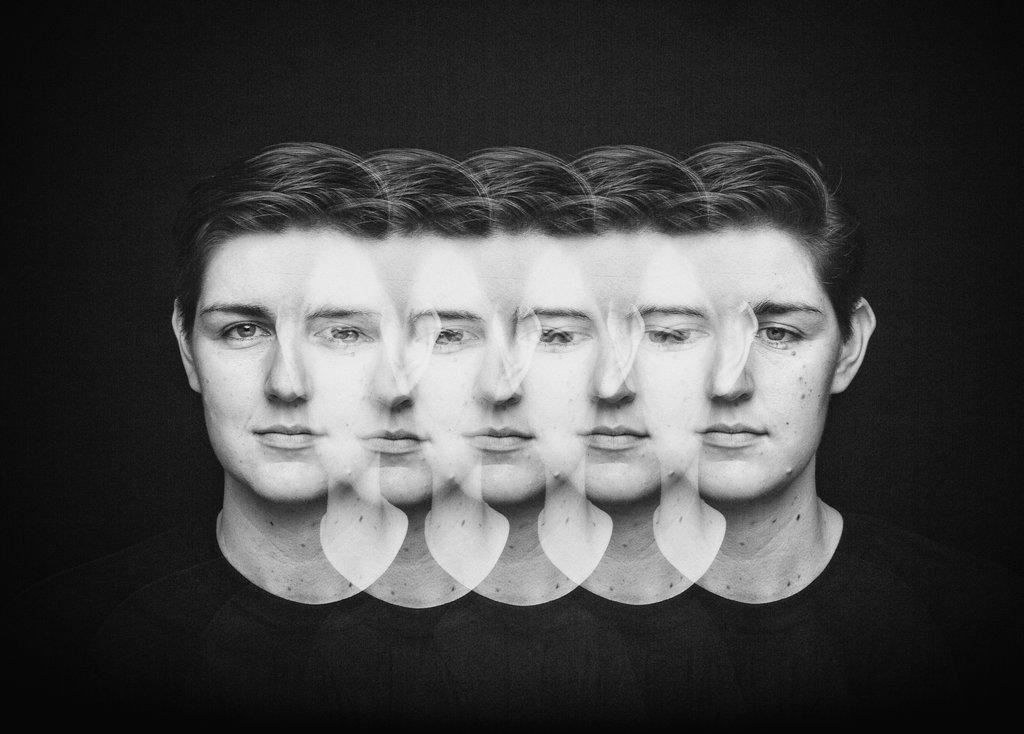 If they want to be an animal that's ok too. They are teaching kids about sex in school, and that transgender men can go to the same bathroom as our little girls.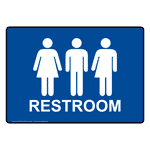 WTF is wrong with this picture?
And since when do our kids not belong to us, and they do belong to the whole community? I guess that was about the same time, that the vaccines started giving the kids autism.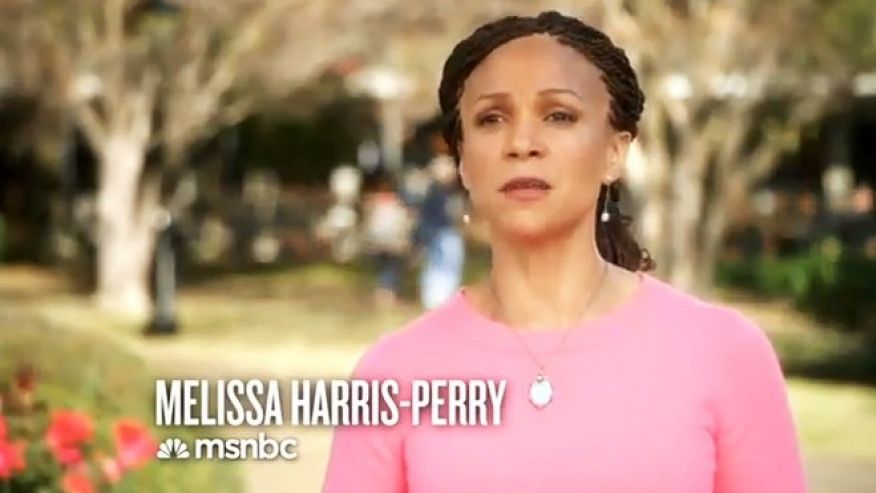 Is the whole community stepping in to help pay for these kids riddled with autism? Hell no.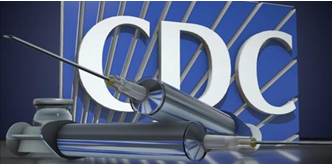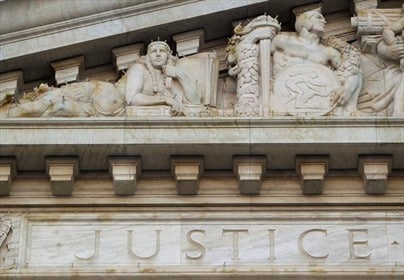 The courts will rule against all known law, and in fact make up some laws as they go along.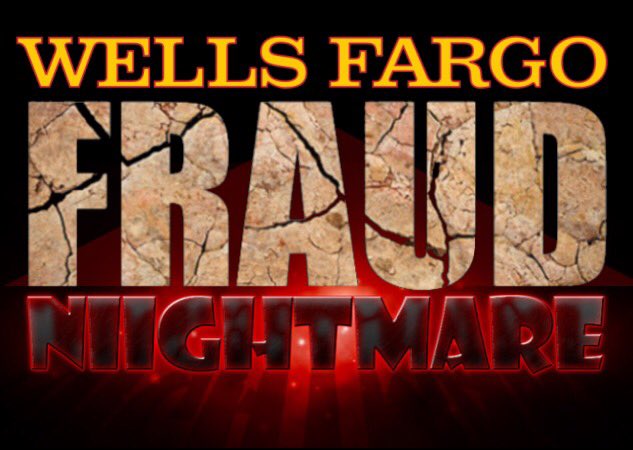 Foreclosure hell awakened judges making laws. Seen it in a bunch of different states.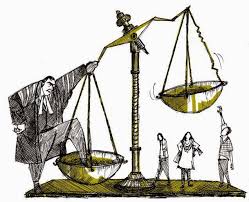 And just try going into the court as pro se. What a fucking joke.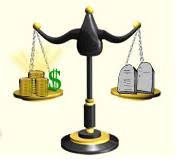 No matter how well versed a person is in the law. No matter how well a person follows the rules to a "t", no matter if the persona has a cut and dry case in their favor, if they don't have an attorney, they might as well go jerk off in the bushes, because that is about how much it is going to matter.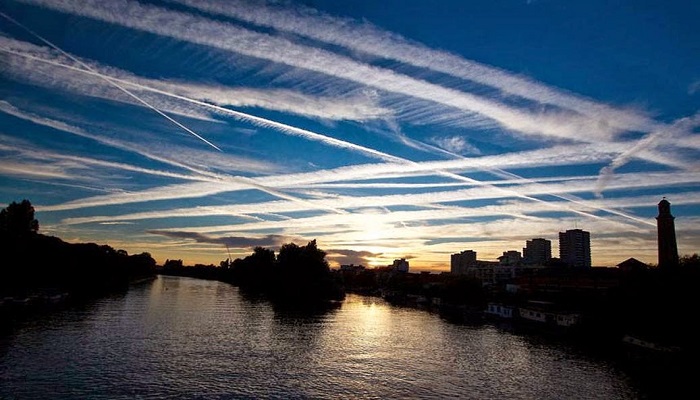 And that's not even mentioning the child sex rings stealing, selling, and killing children in this country.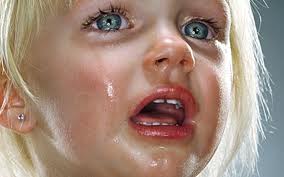 I am so sick of the shit that I could go on, and on, and on…
I guess all I can say is damn, the whole country is running amok.